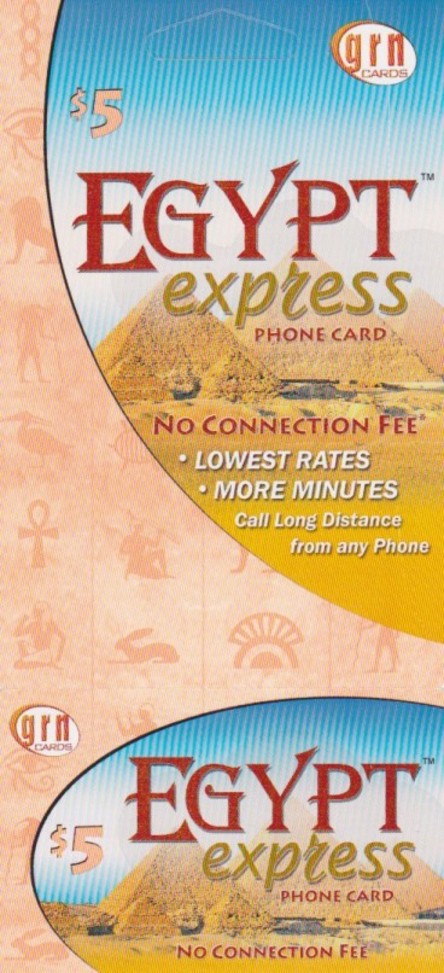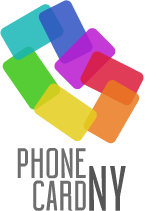 Phone card Egypt Express $5.
Phone card Egypt.
Egypt-

90 min

Cairo-

120 min
Mobile- 50-85 min
Access Number: (718) 764-1948
Customer Service:  (917) 793-0048
Cheap rates around the world.
New PINs are sent within minutes to your specified e-mail address 24 hours a day 7 days a week. If you haven't received an e-mail with a PIN, please check your SPAM-folder.